Started to travel all around the world for business…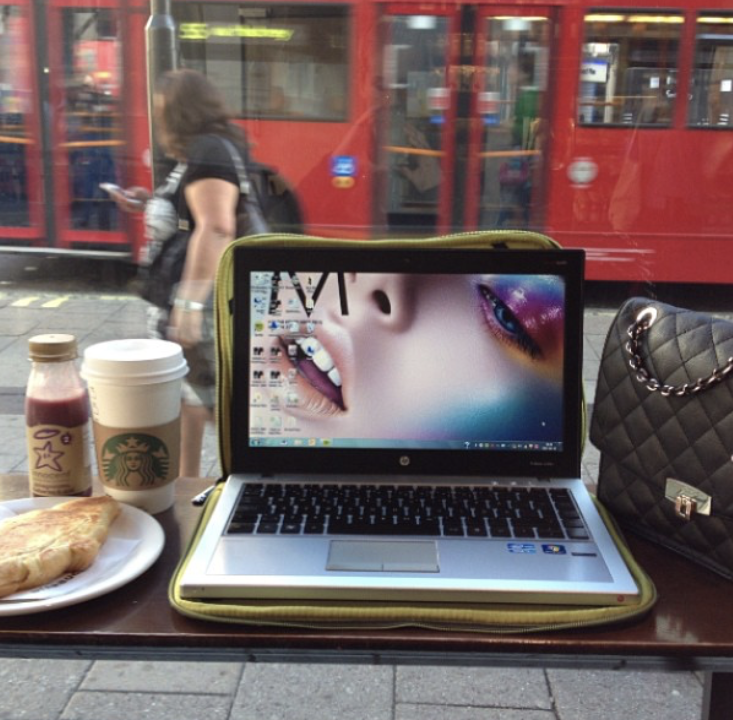 Long days with a lot of fun & a constantly visit at Starbucks!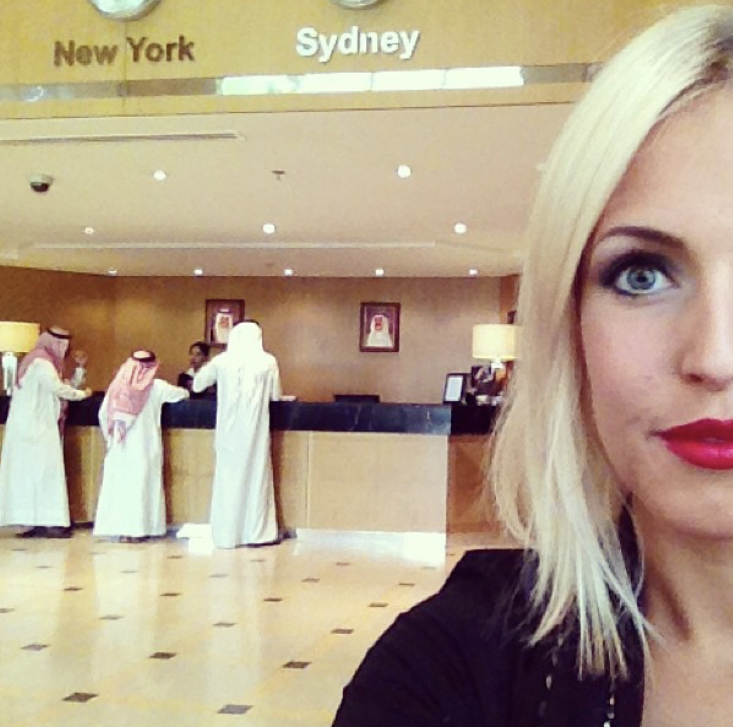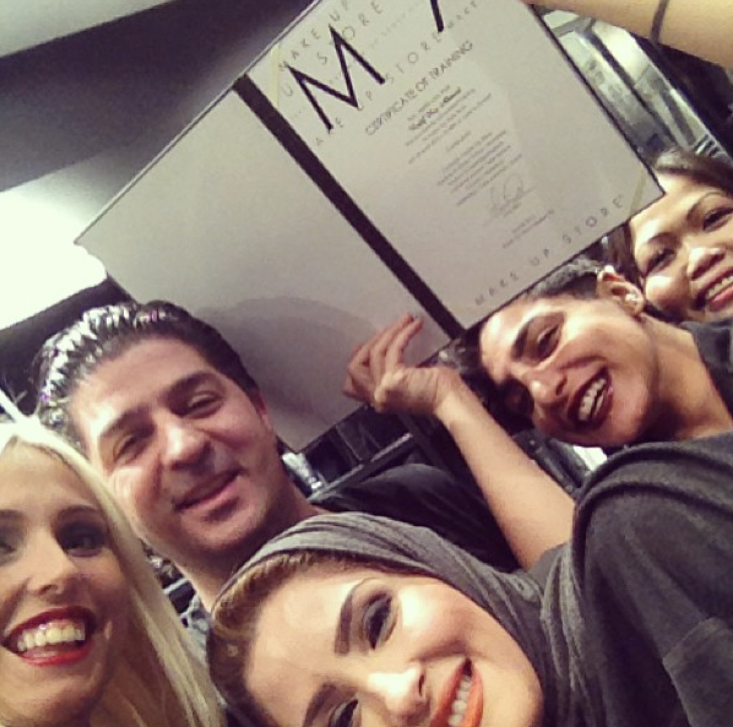 Had the opportunity to visit a lot of countries where I had never been before! Kuwait was fun, strange and extremely Hot!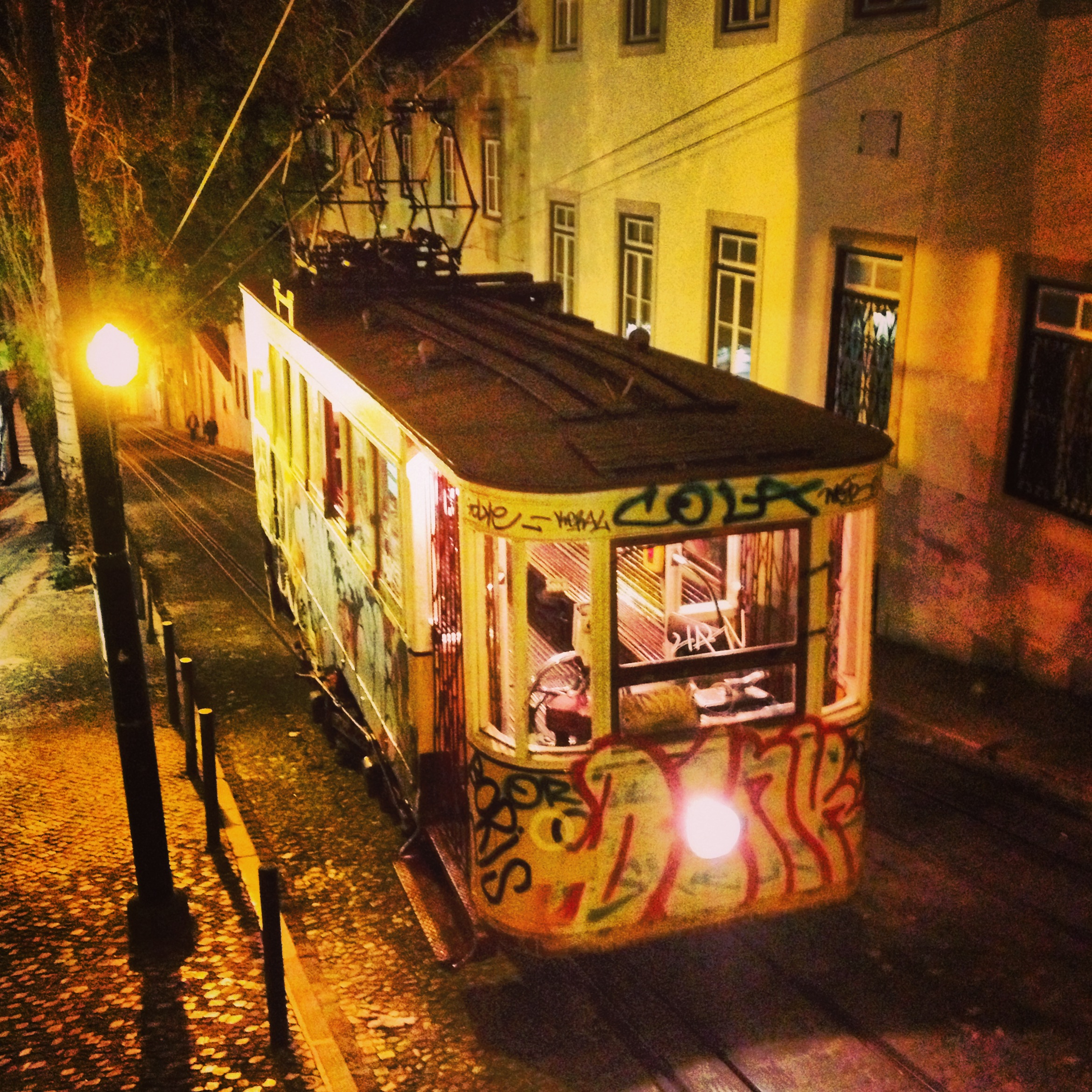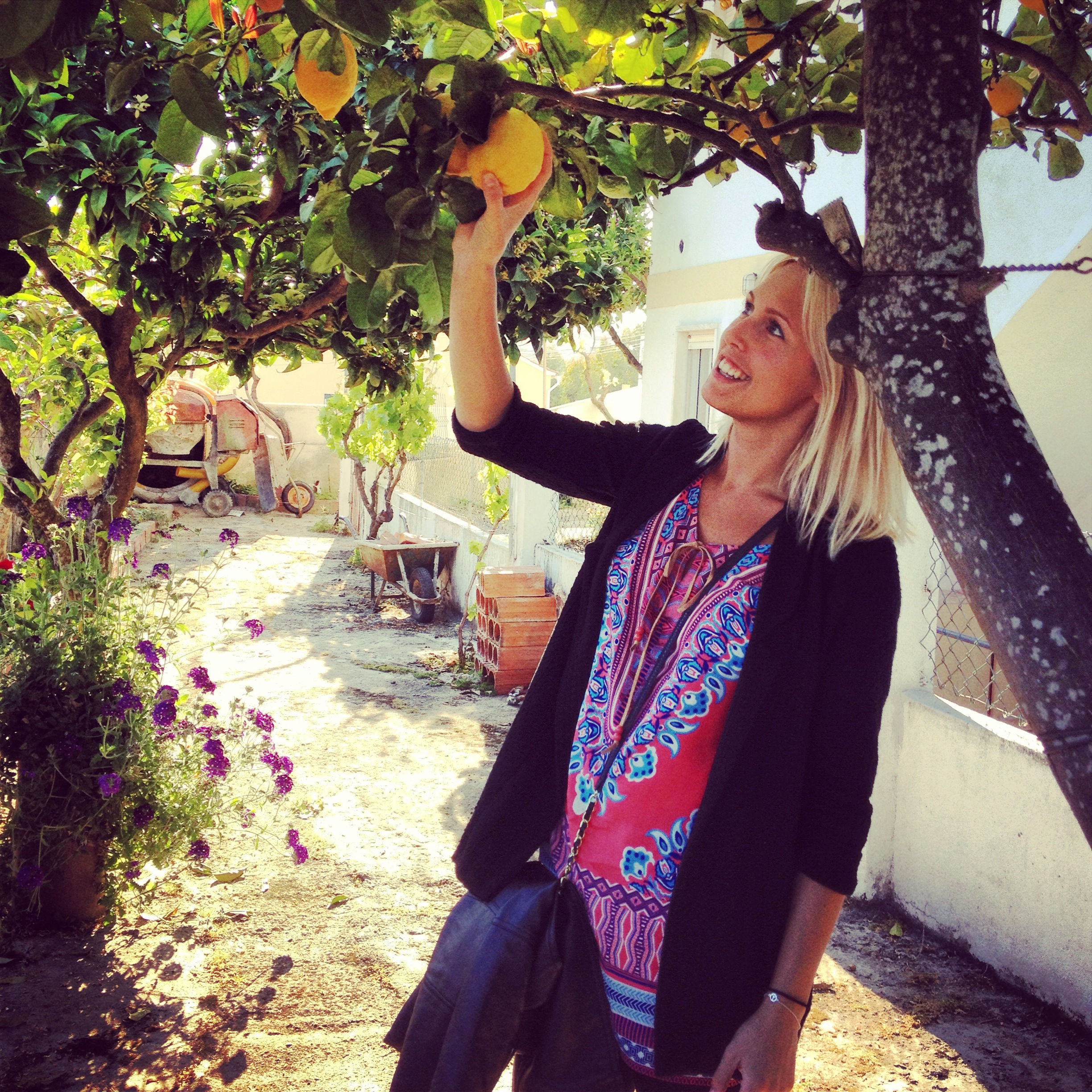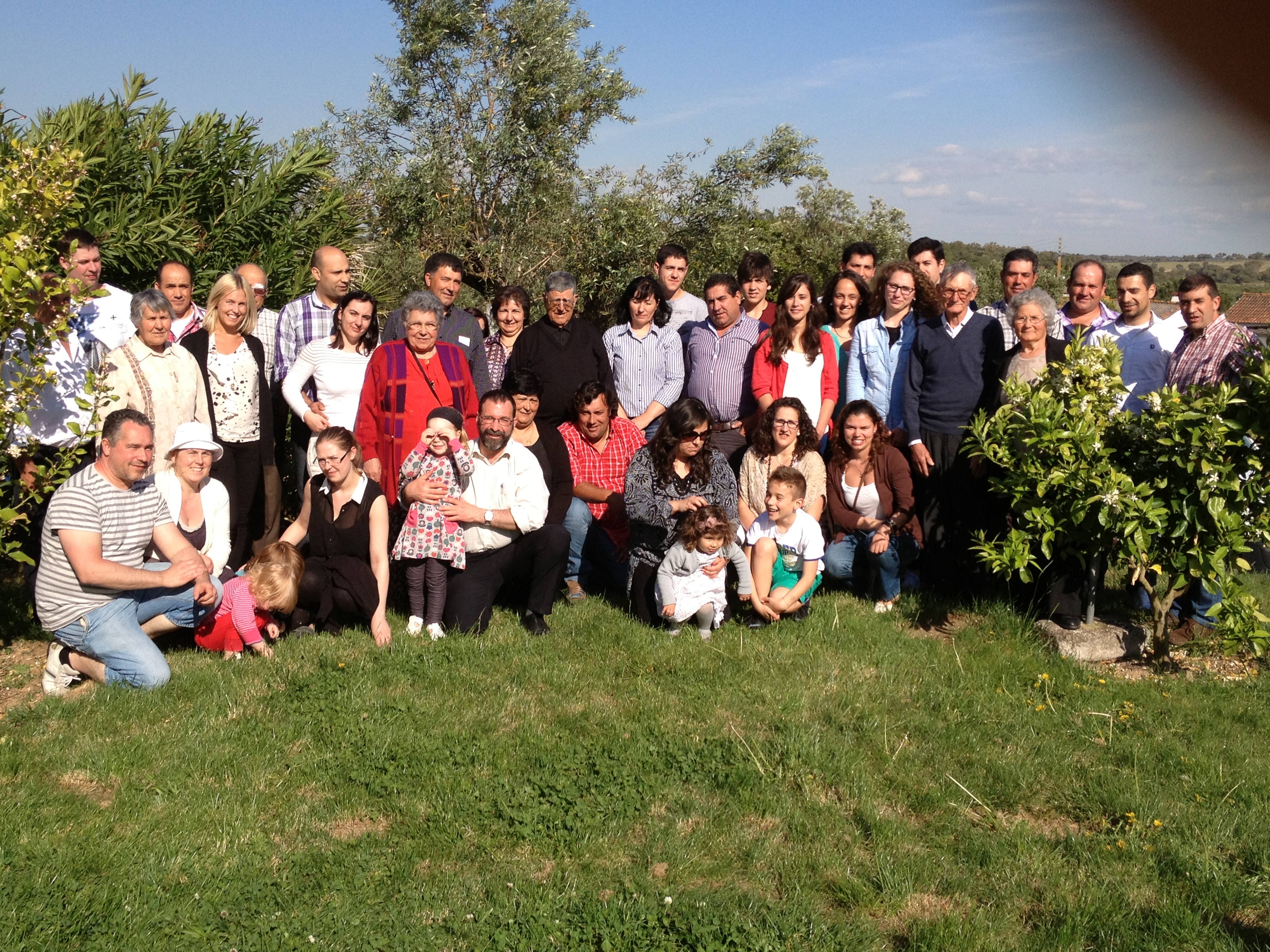 In April my Grandma turned 80 years old and me and my family went to her home country Portugal where we visited our relatives! Yes, I´m actually a quart Portuguese! Beautiful Lisbon! Unfortunately not everybody could come but we were quit many any way!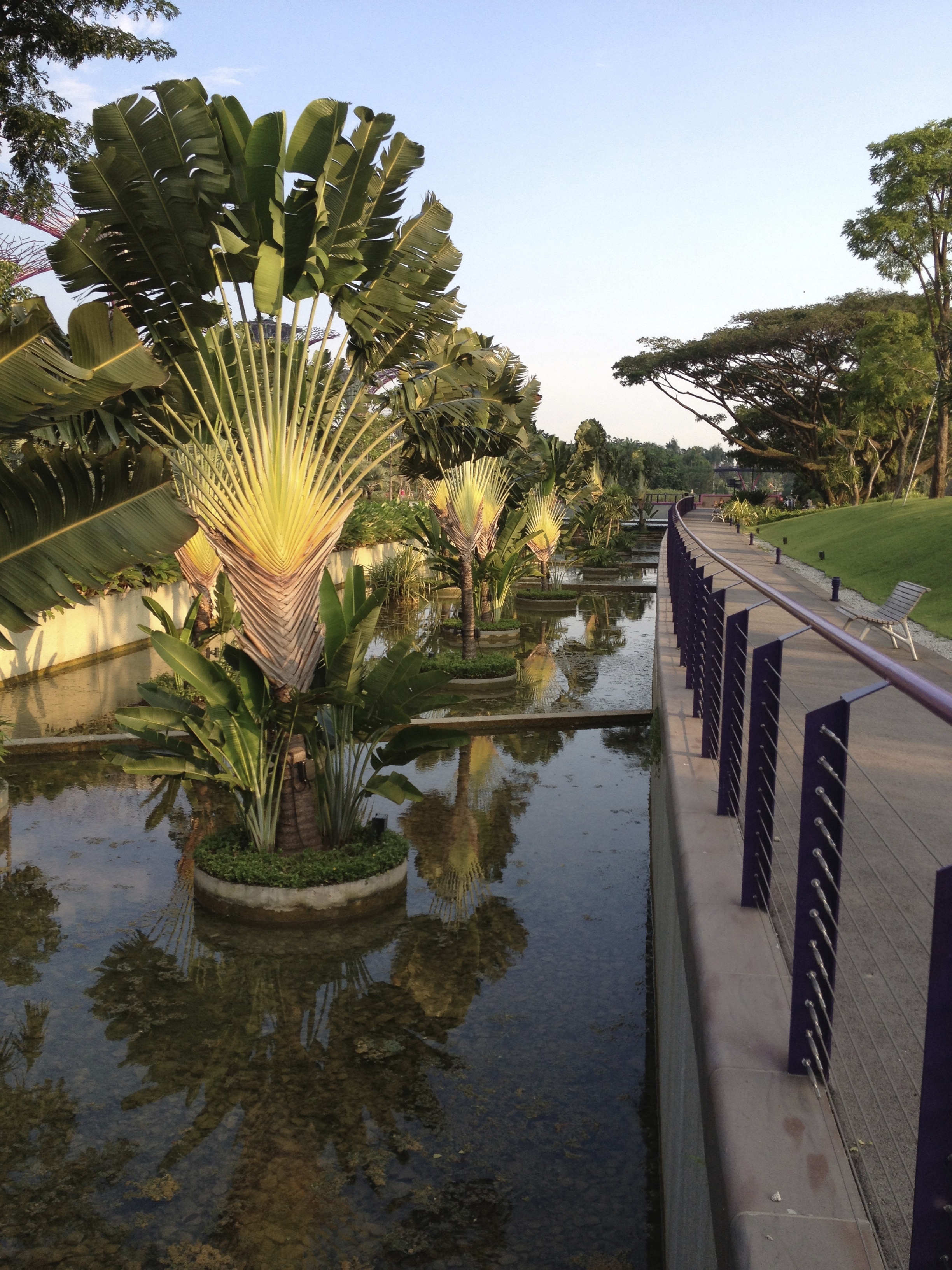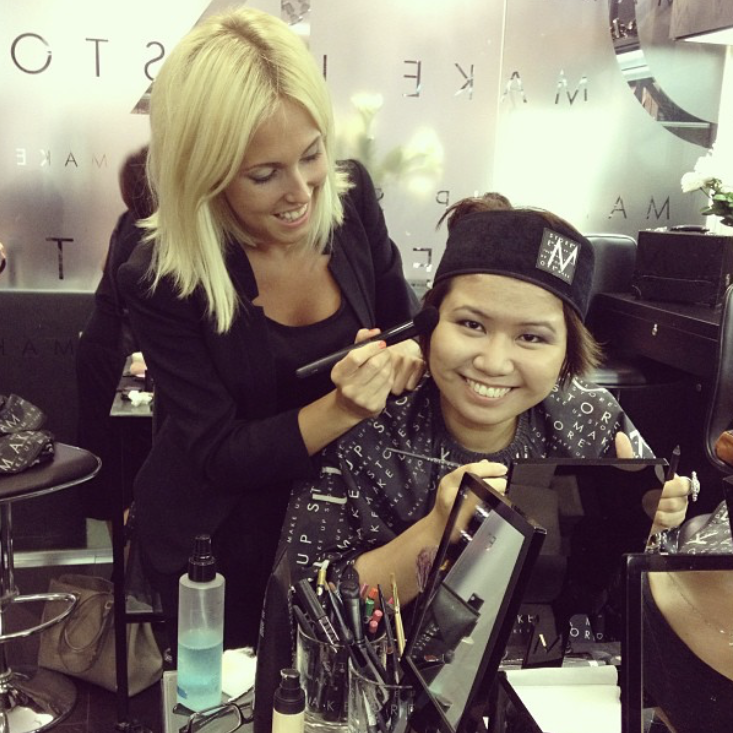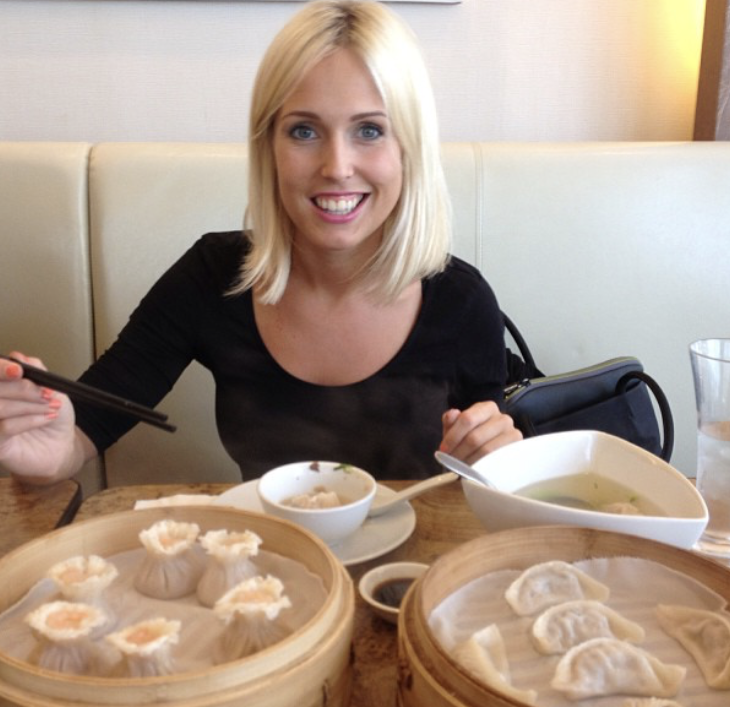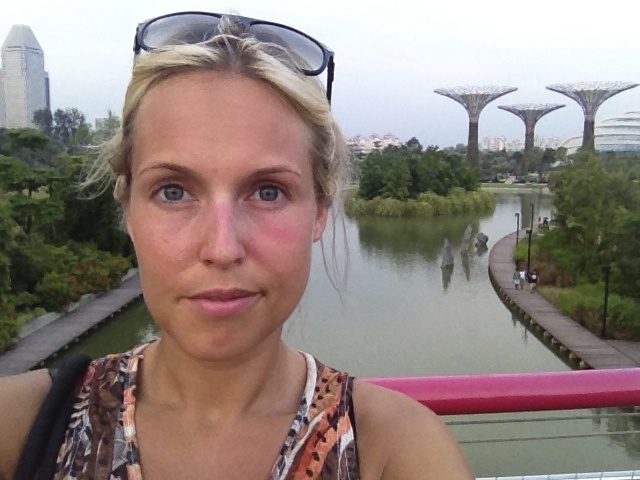 I travelled back to Singapore for the second time. One of my favorite country so far!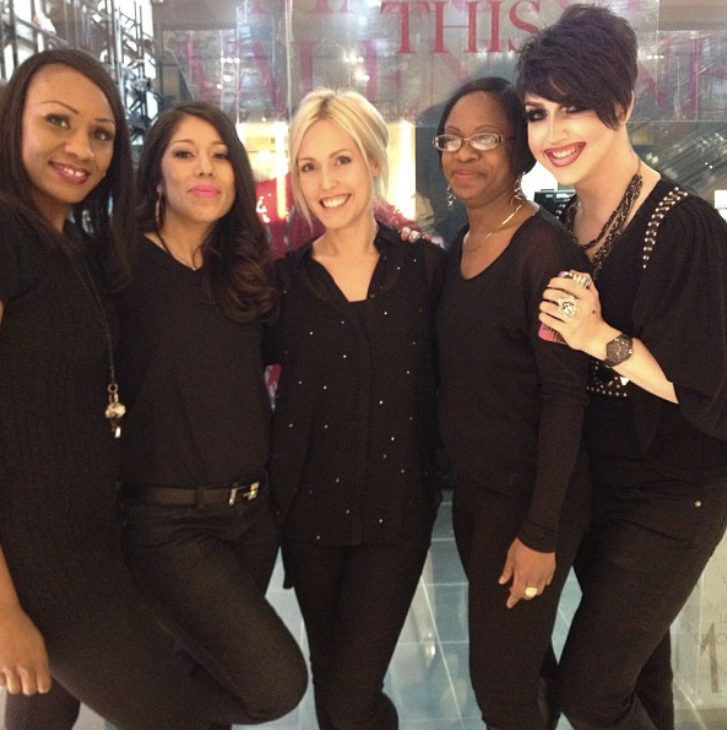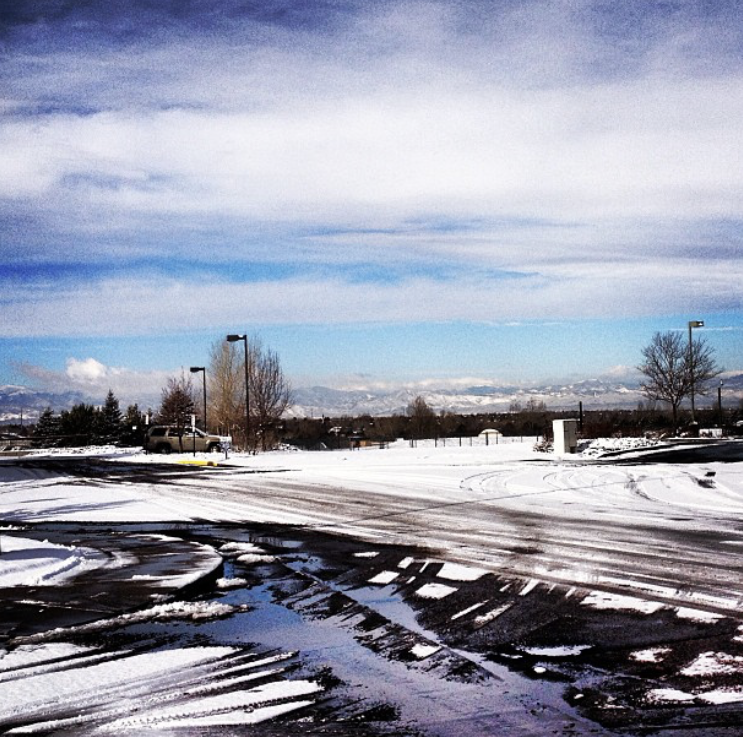 I didn't just visit warm places..heres a beautiful morning picture in Denver, Colorado! Usa has been a major goal for me..Ive always wanted to visit America!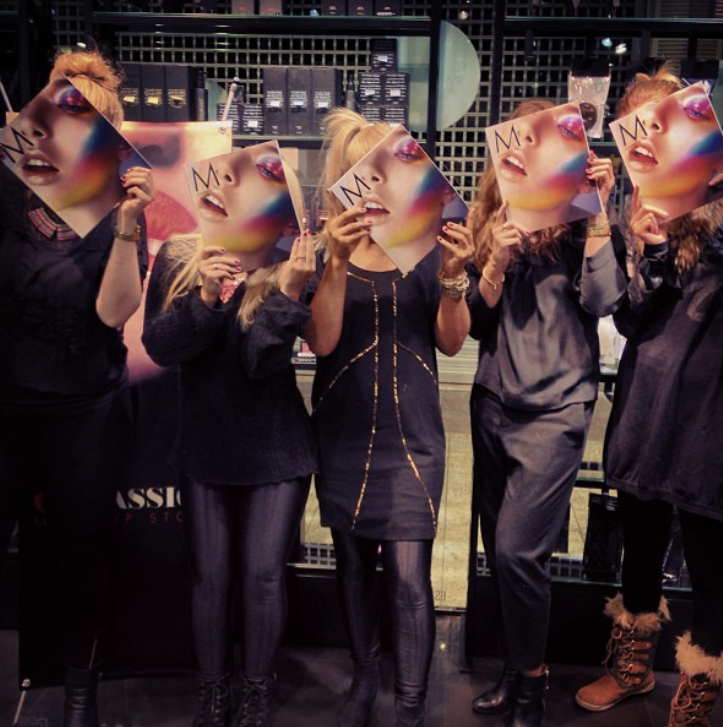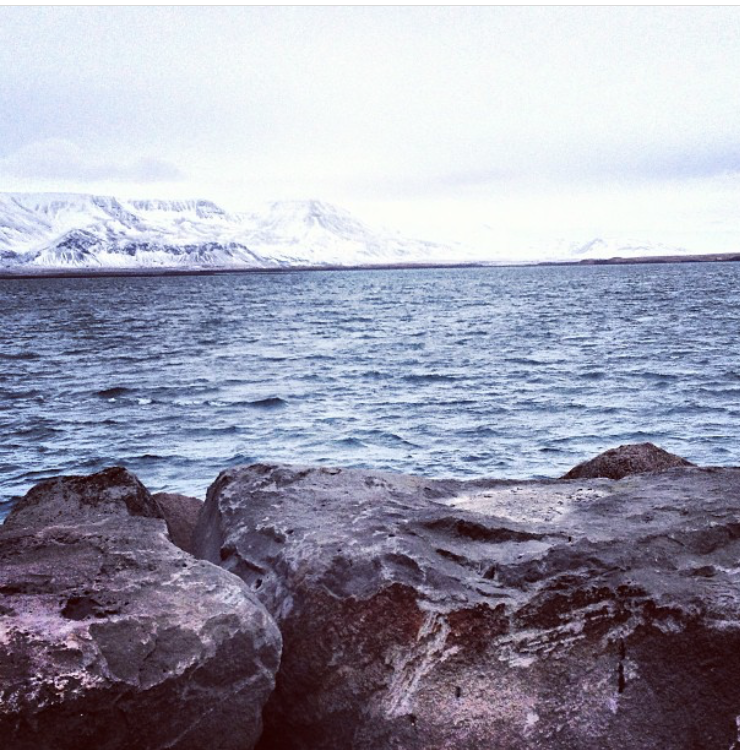 Island and beautiful Reykjavik, check!!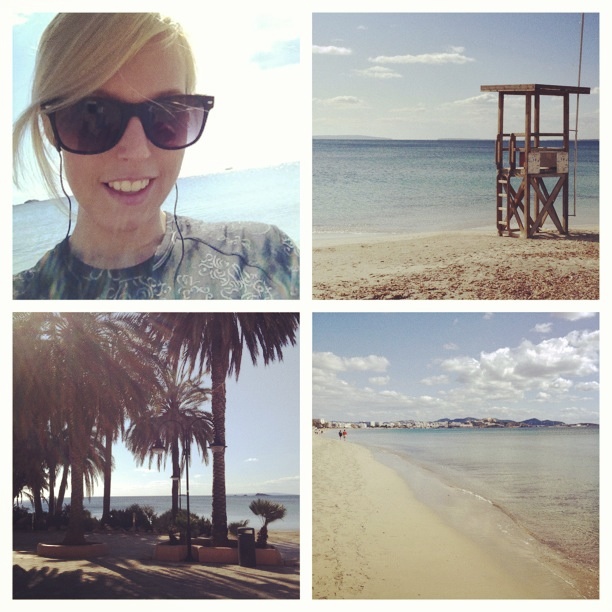 Ibiza! An Island I will visit more often..I got to know a wonderful woman working with so many projects! She´s one of the coolest persons I met..working straight from her heart!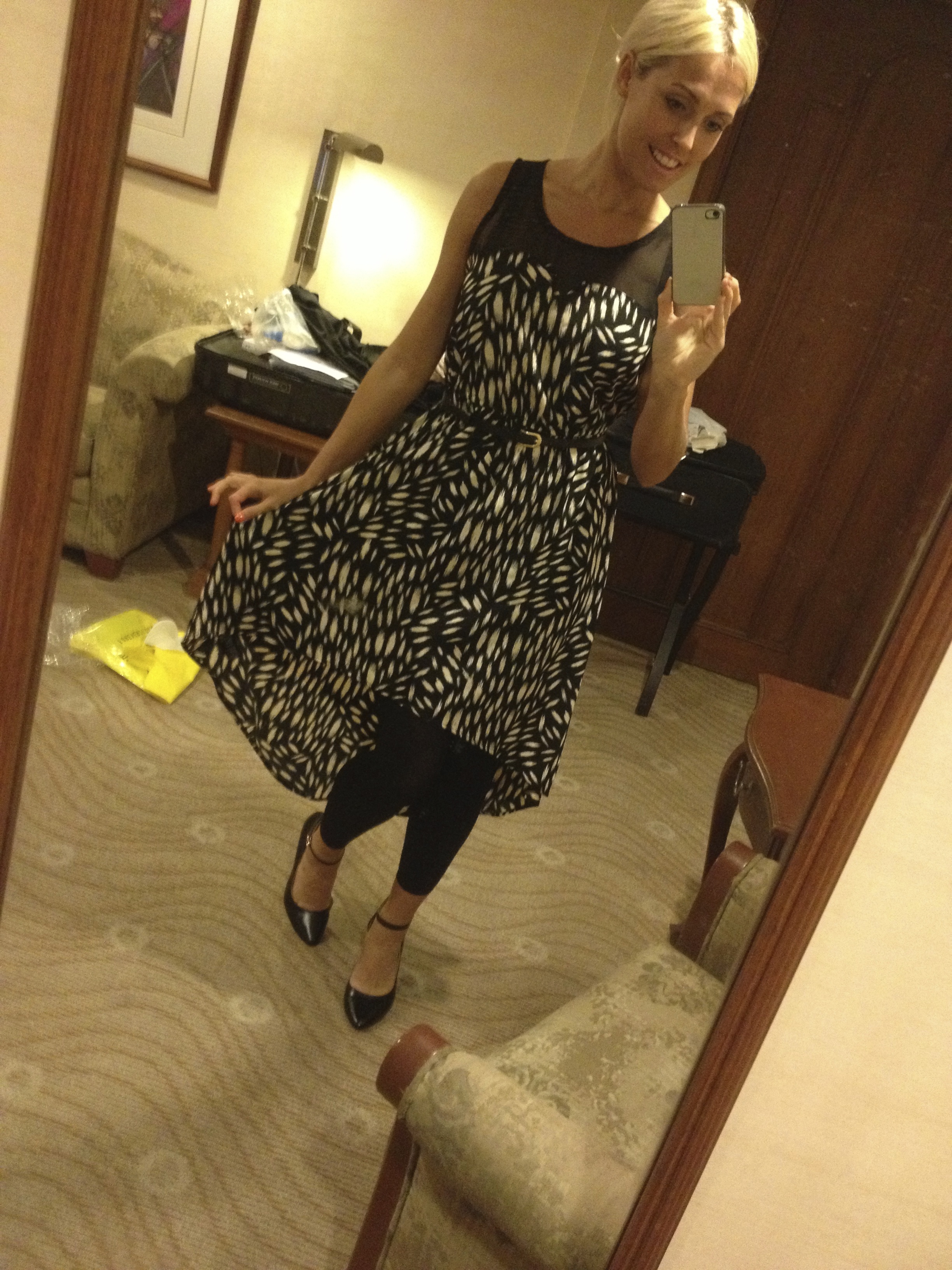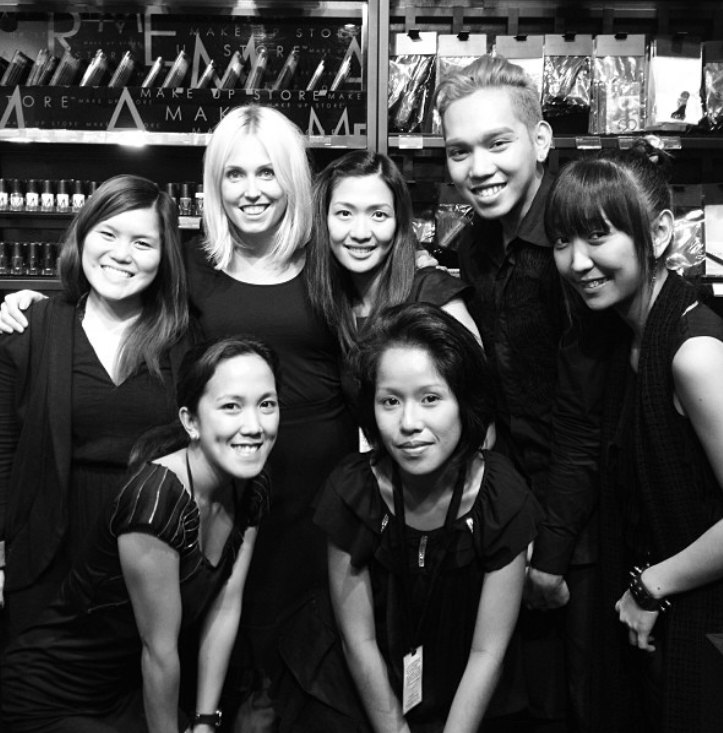 Another country on the list that I've always wanted to visit was the Philippines! Met so many happy people!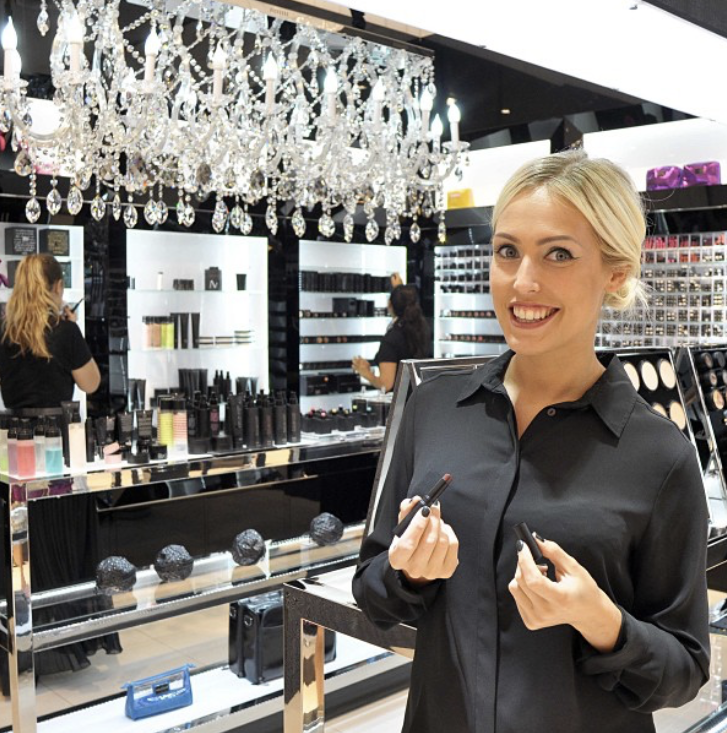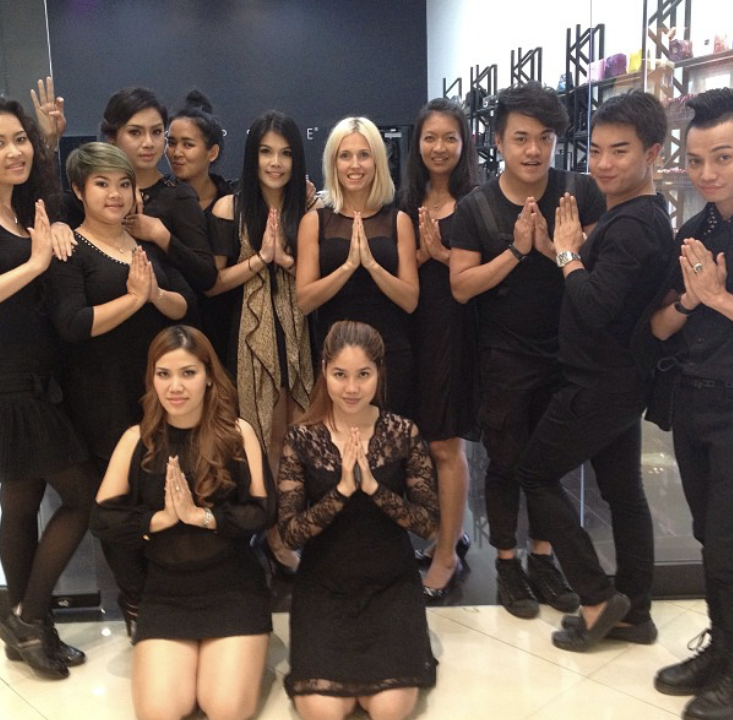 After 9 years working for Make Up Store I decided to resign for new adventures! Since 2008 I've been running my own company as a freelancer. Now It was time to focus 100% on my own!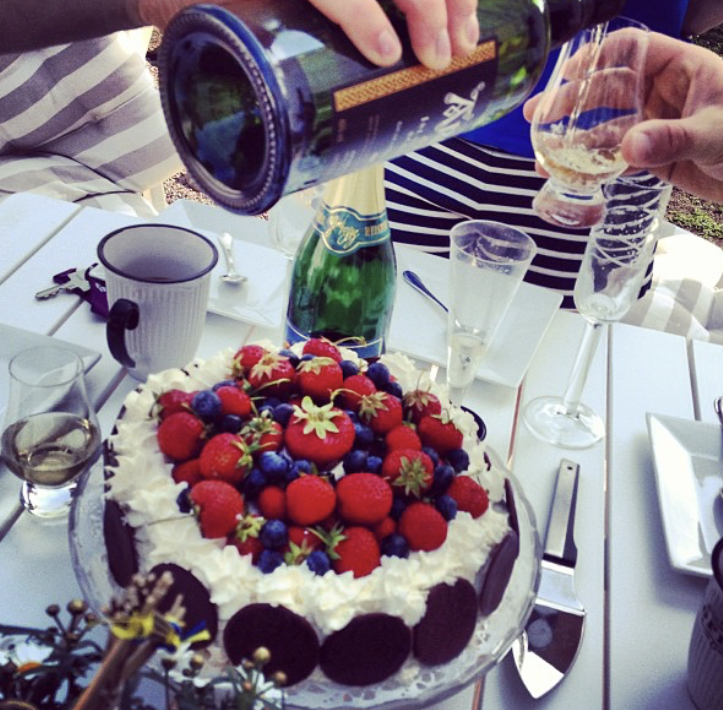 Celebrating Midsummer was wonderful surrounded by my favorite people! Sunglasses on by the way…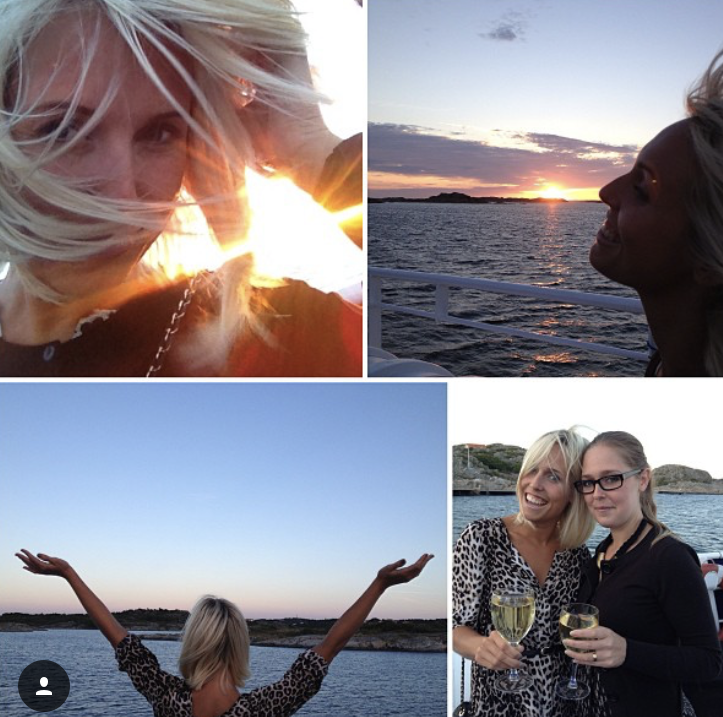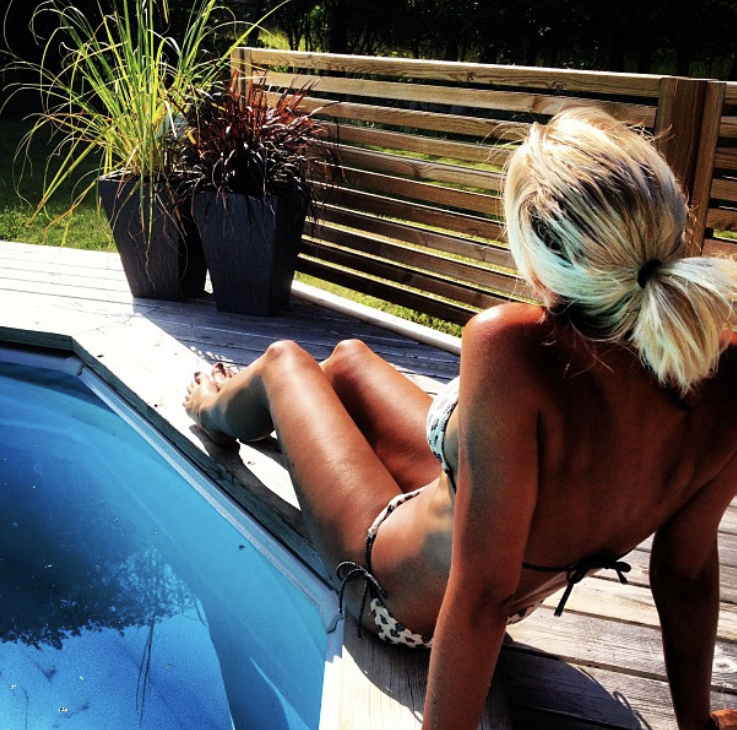 Swedish summer! Feeling free and happy… Here´s me and my Sister in the archipelago, west coast, Sweden!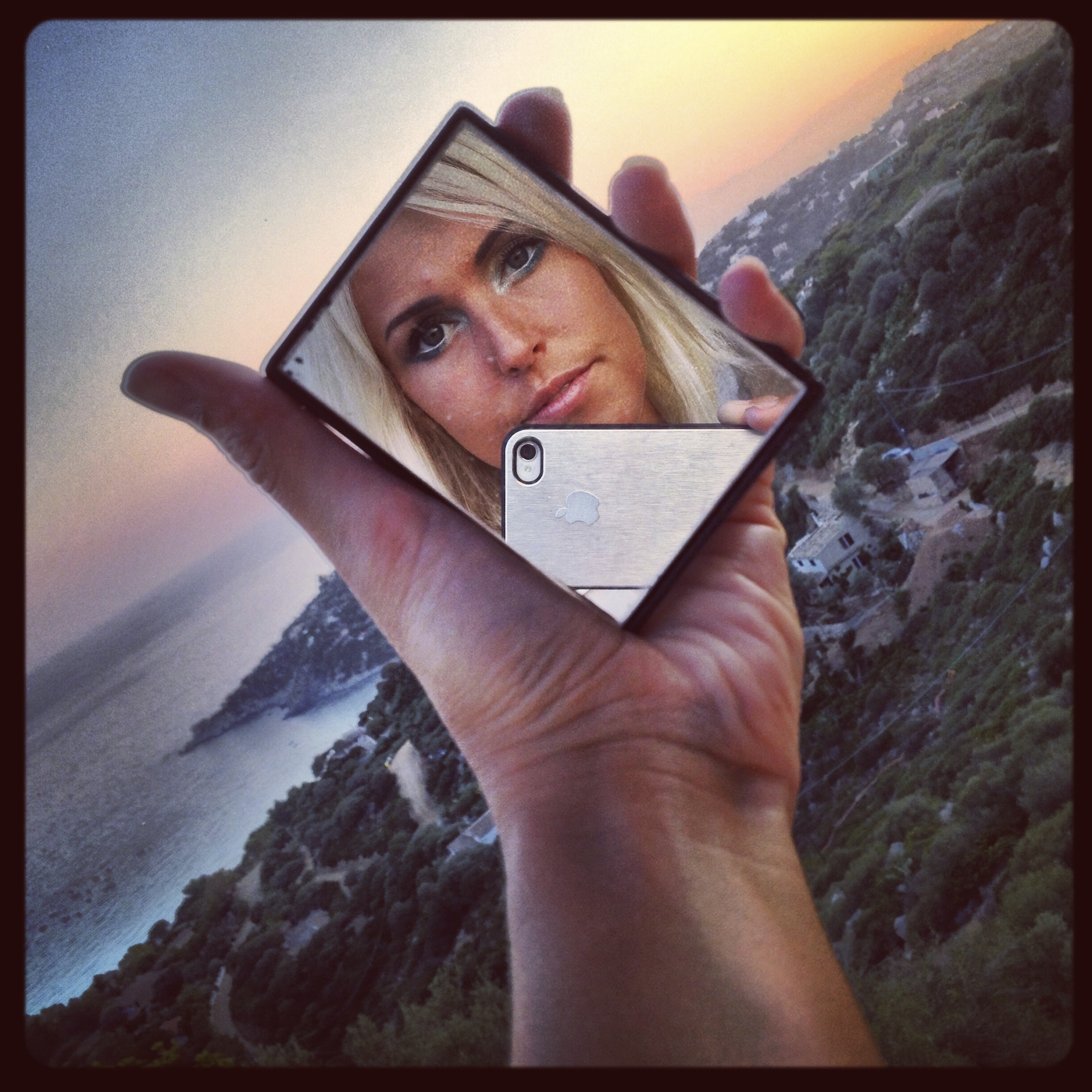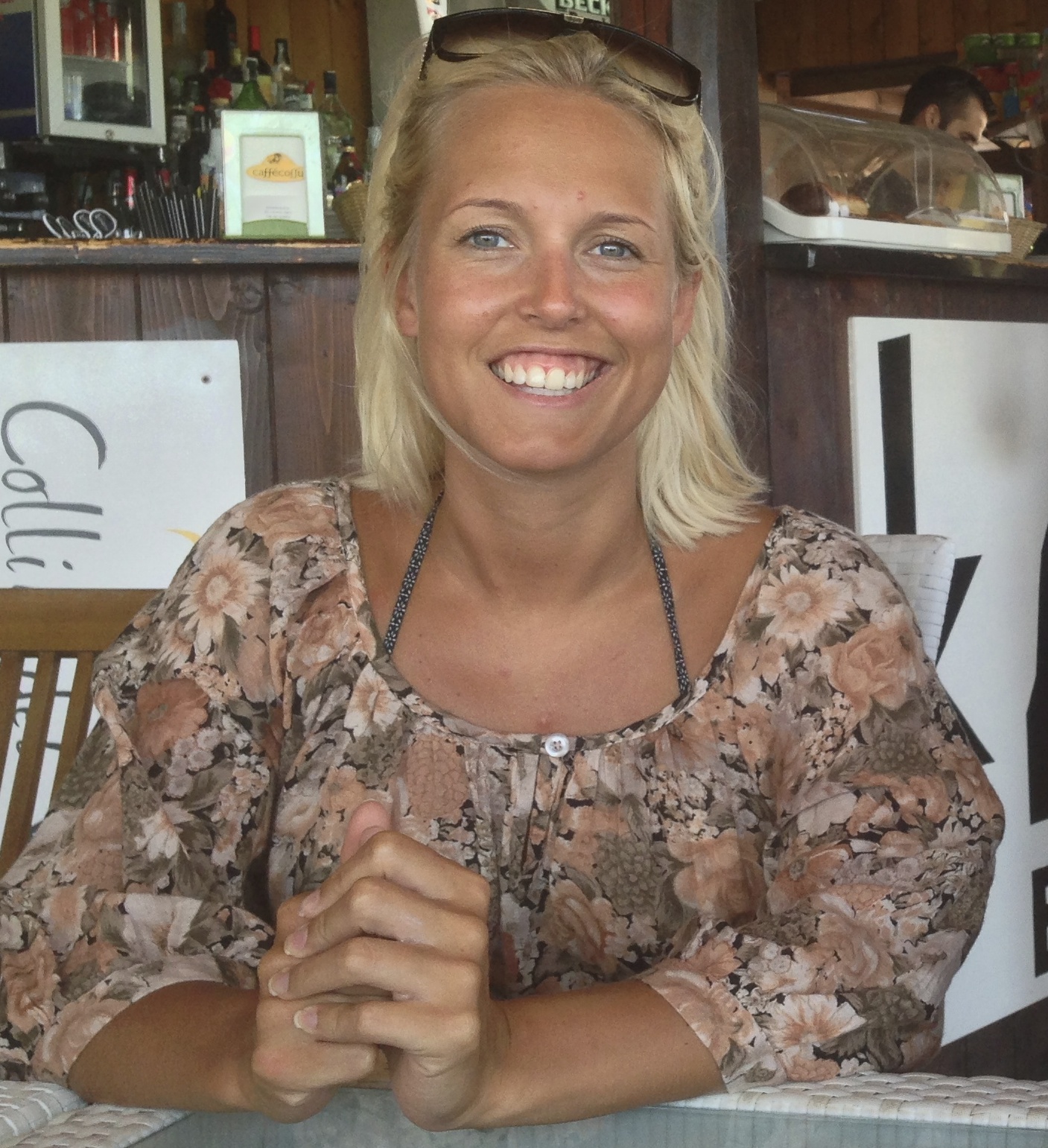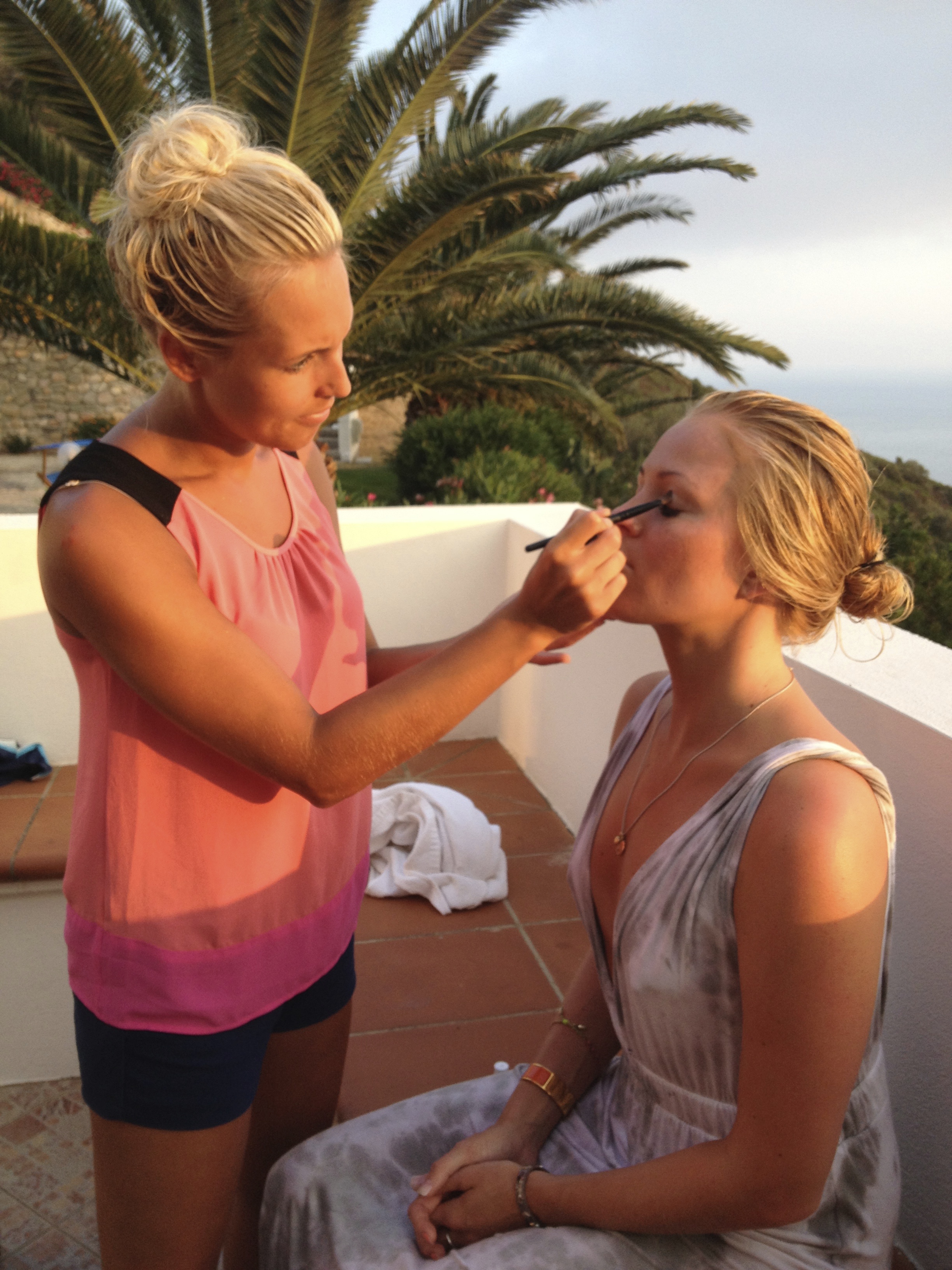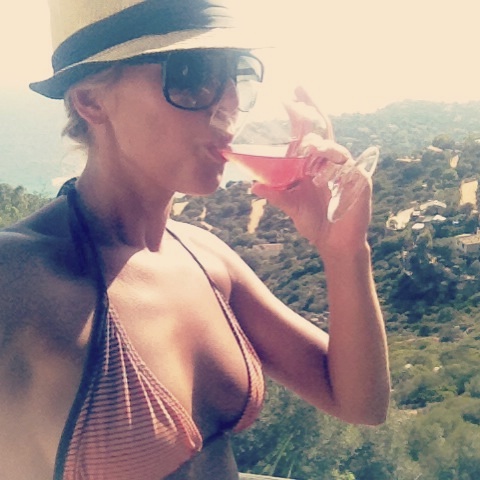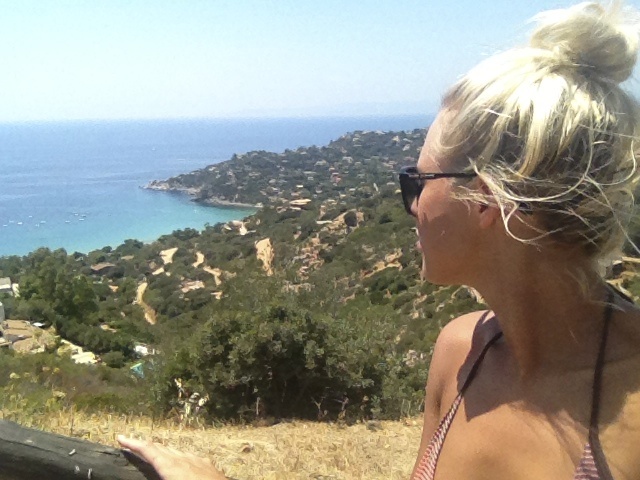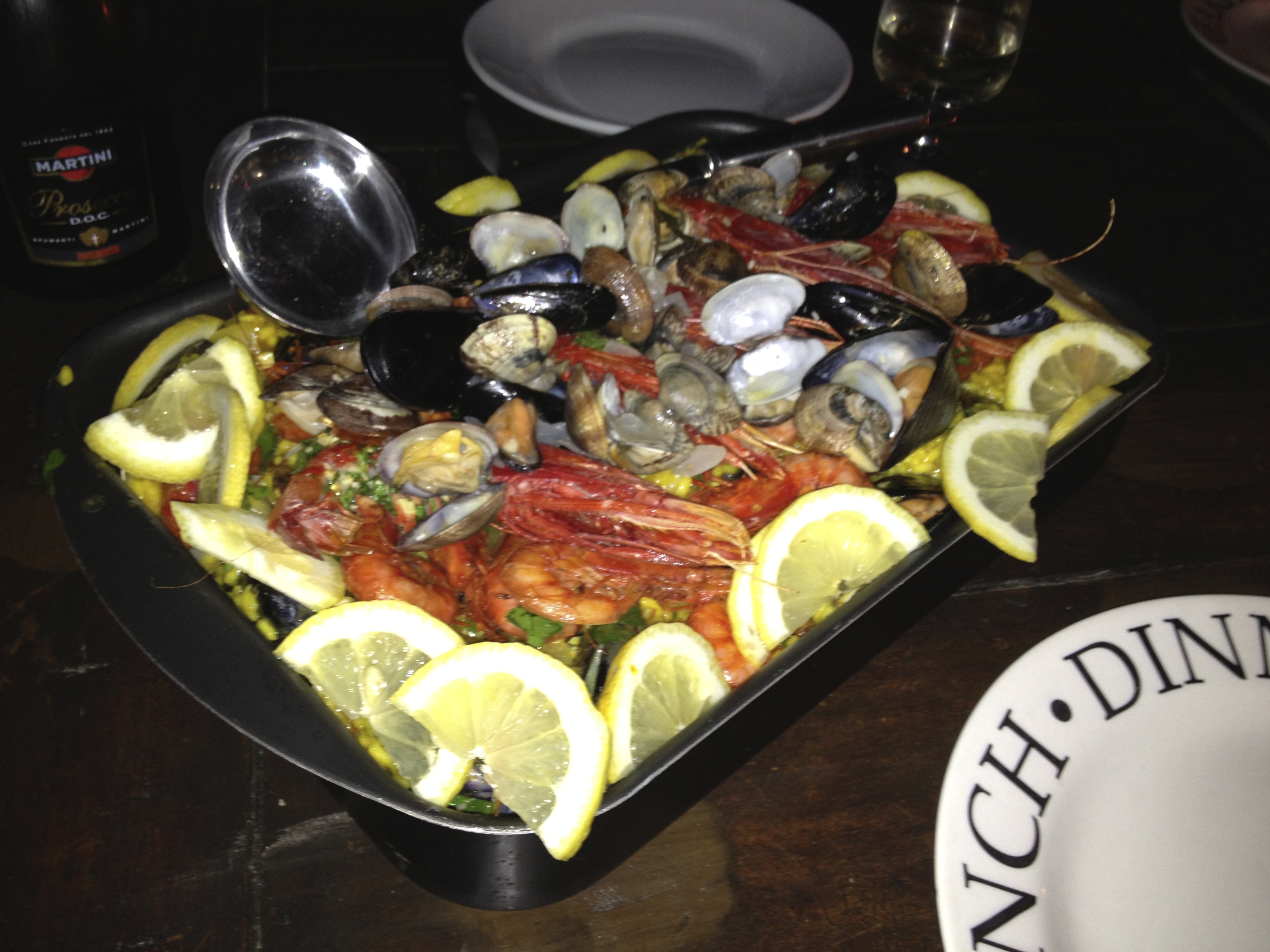 Had an amazing trip to Sardinia, Italy with a bunch of friends! Clear water, fresh sea food and a lot of rest!
Rent a beautiful house up in the Italian mountains. This place was ours for 10 days!
The view was amazing and so was the Rosé!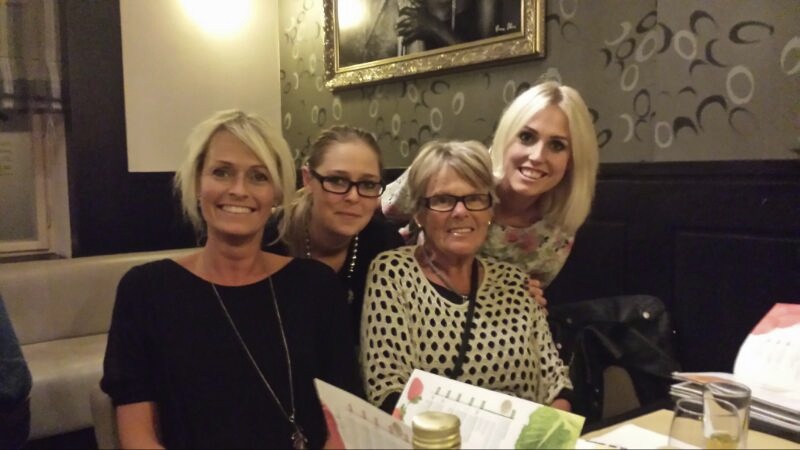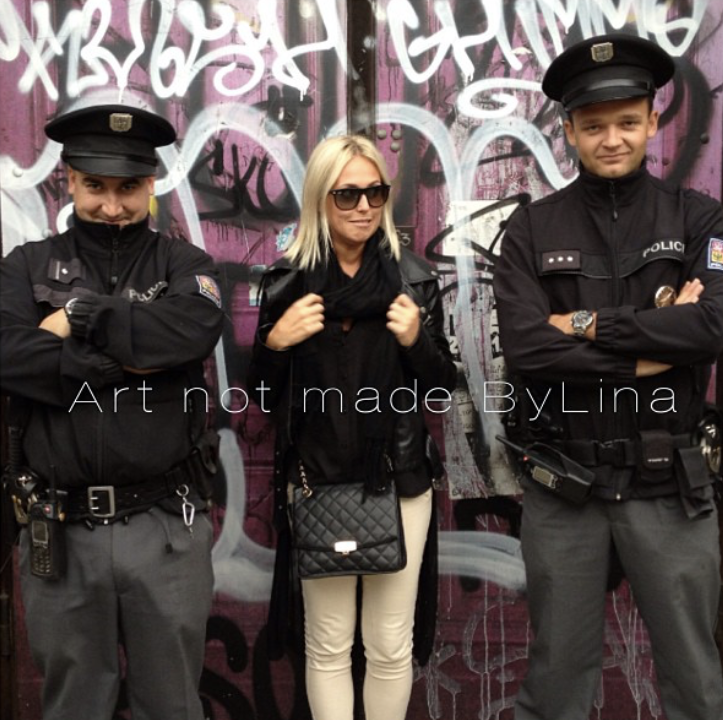 A memorable weekend to Prague with my whole family when my mama turned 50! We had a lovely time with a lot of good food laughter and lots of bear!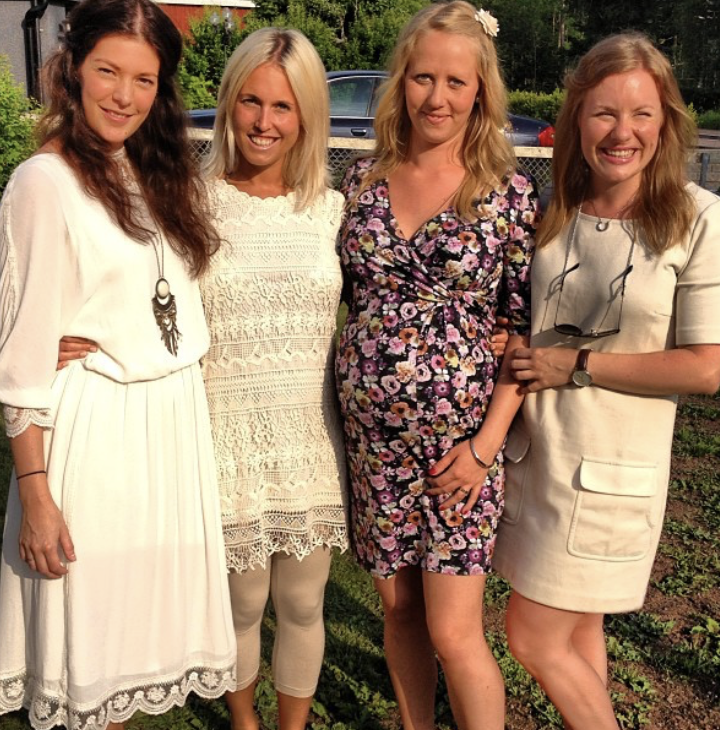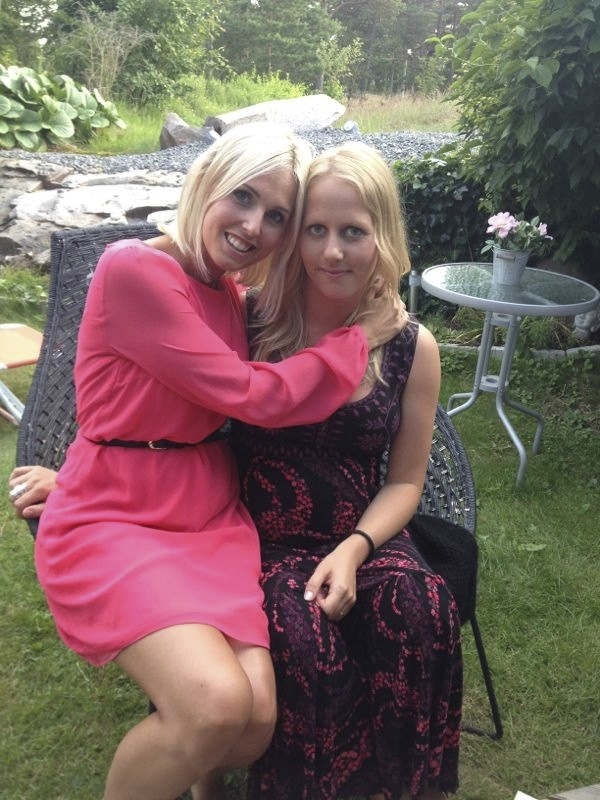 I´m so blessed to have my best friends and we are growing fast.. During the summer our new baby member was born! Welcome Arvid we have been waiting for you!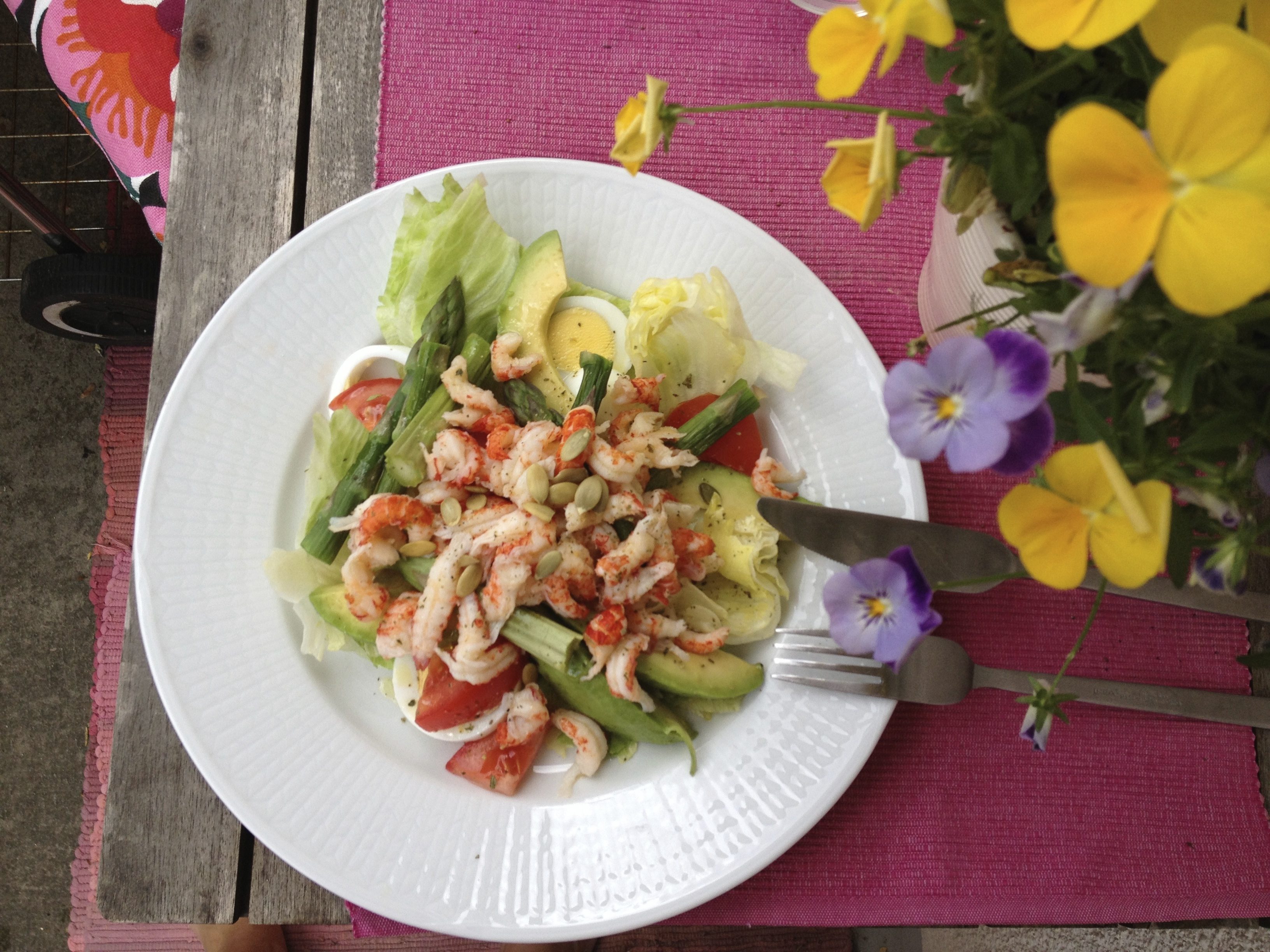 August 2013 Ive decided to eat more clean with one exception..the upcoming christmas food! Its amazing how healthy you can feel by just eating right!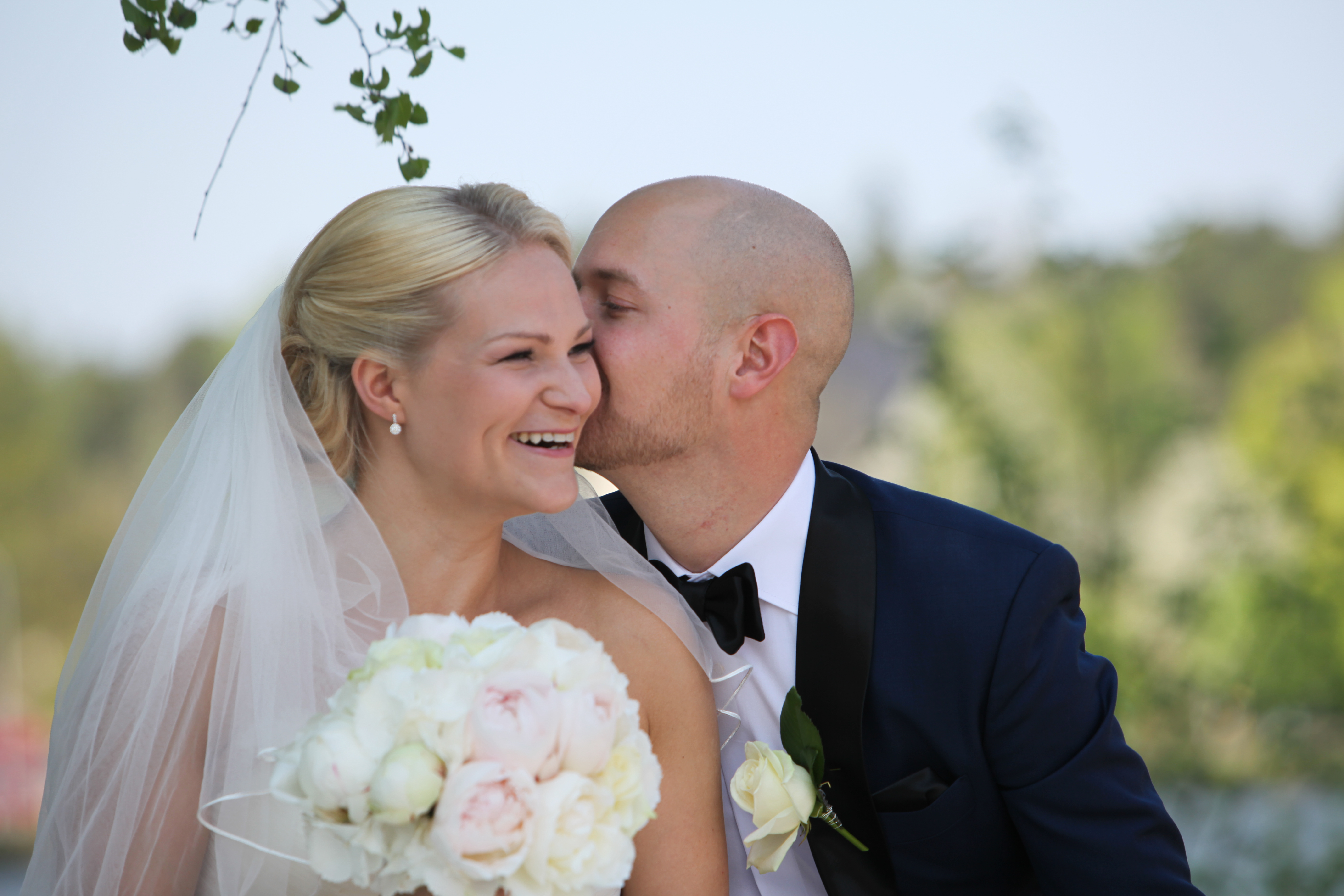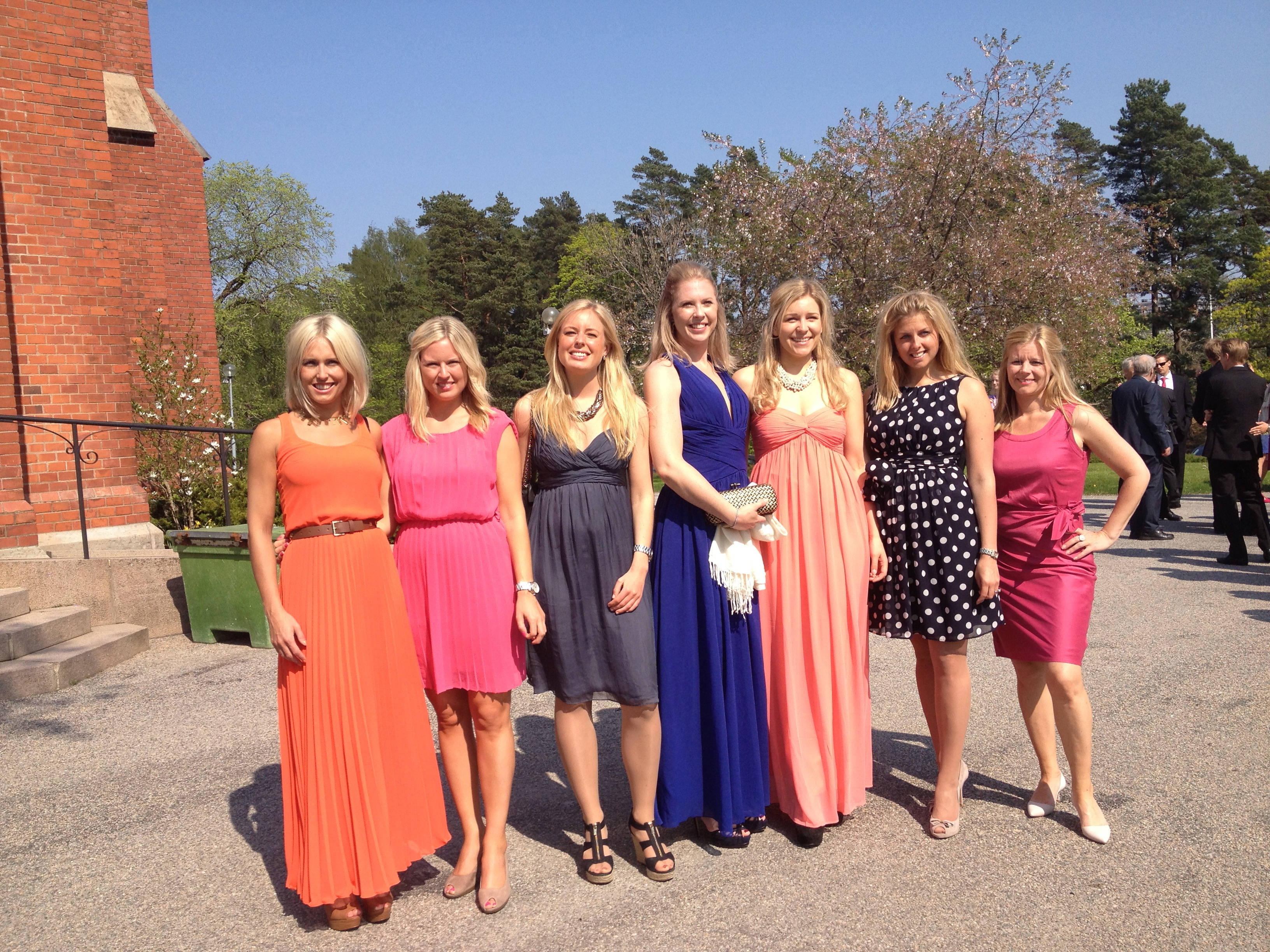 Me and some girlfriends took the plane to Trollhättan because of…
..our friends, Cecilia & Johans wedding! I had the honor to do her hair and makeup! Now they are waiting their first child!
In November I started my first blog ever here at Devote.se!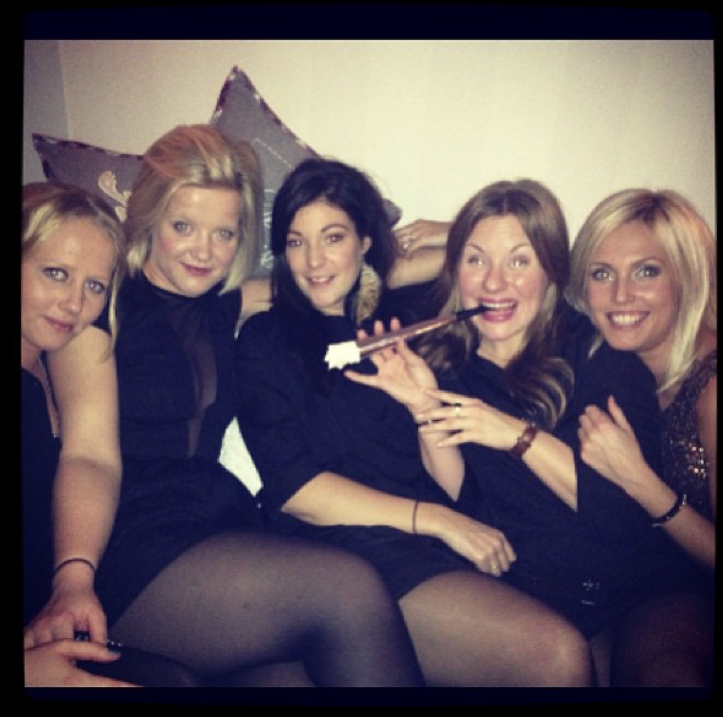 This is a picture of me and my girls last New years Eve 2011/2012!  We had no clue of what was coming…Tonight we will take a new picture and we I'm so exited of whats coming! Maybe HE will come in to my life…
HAPPY NEW YEAR!