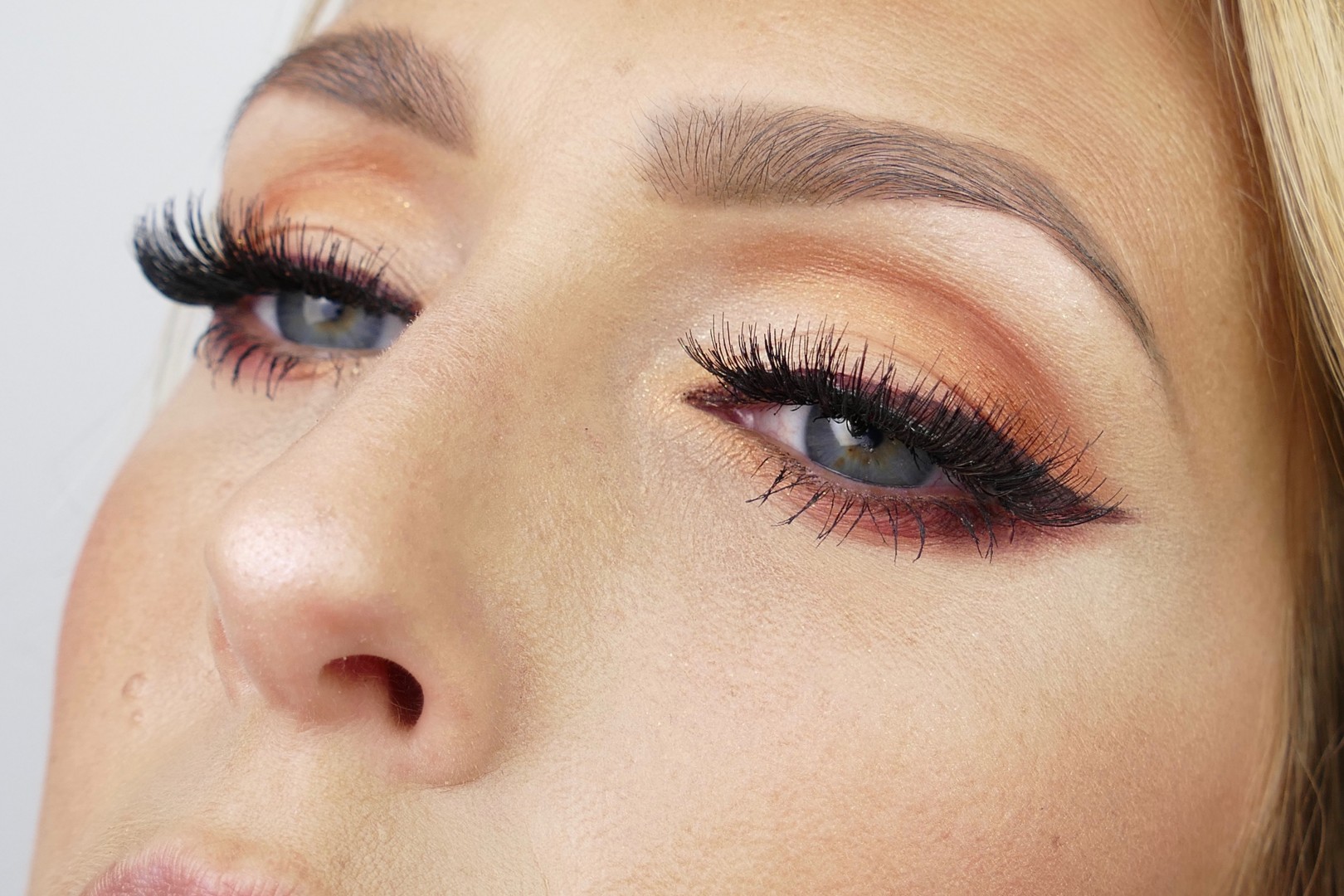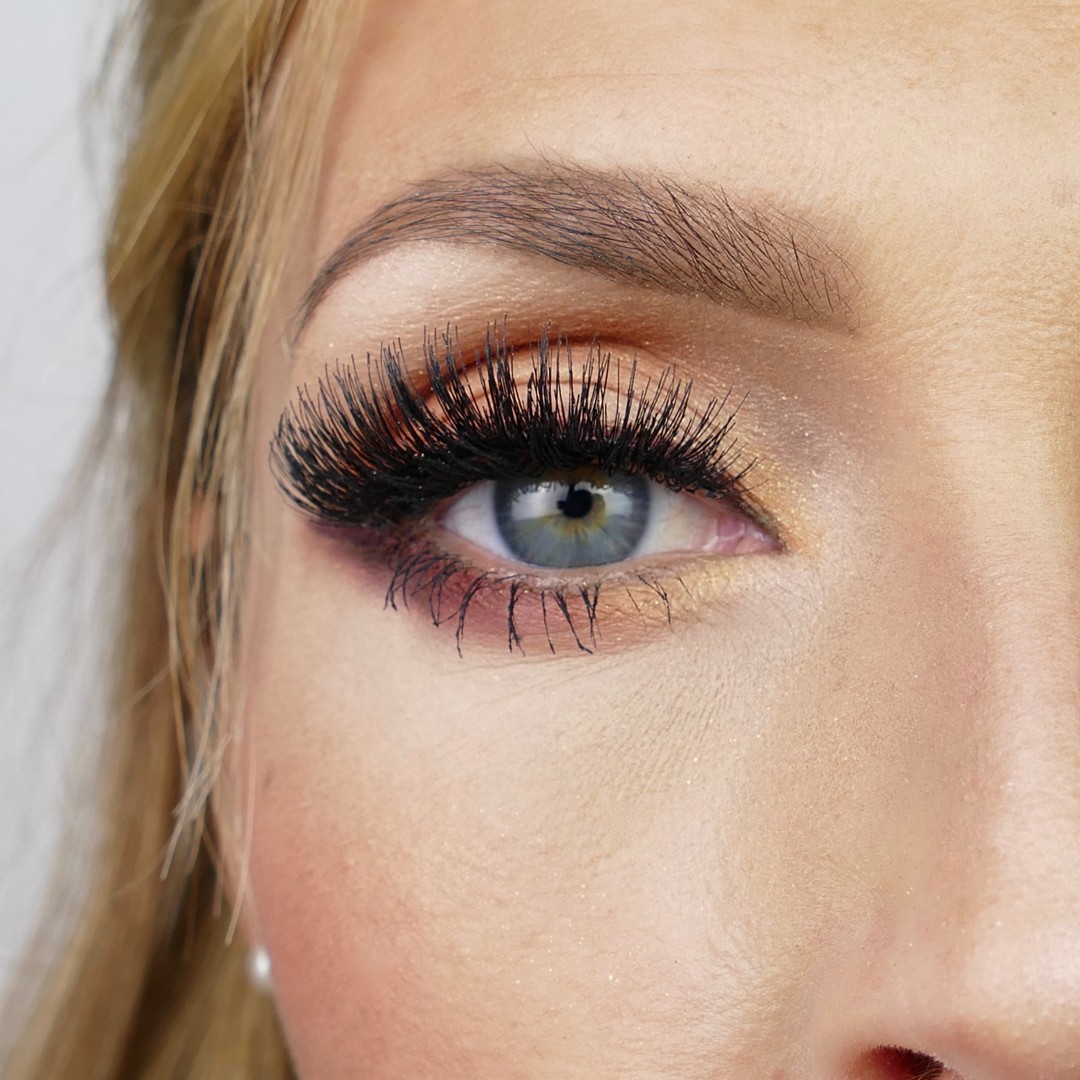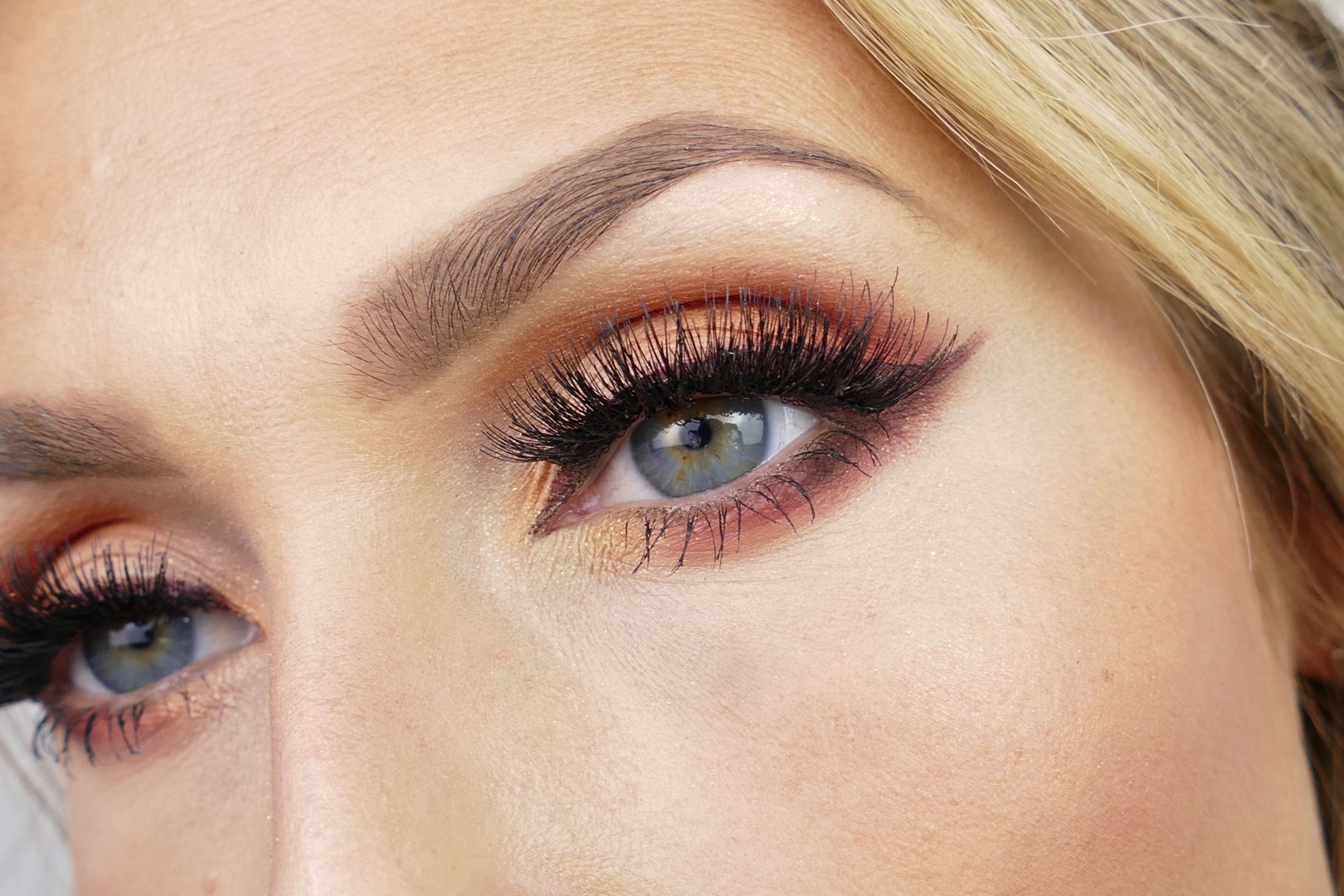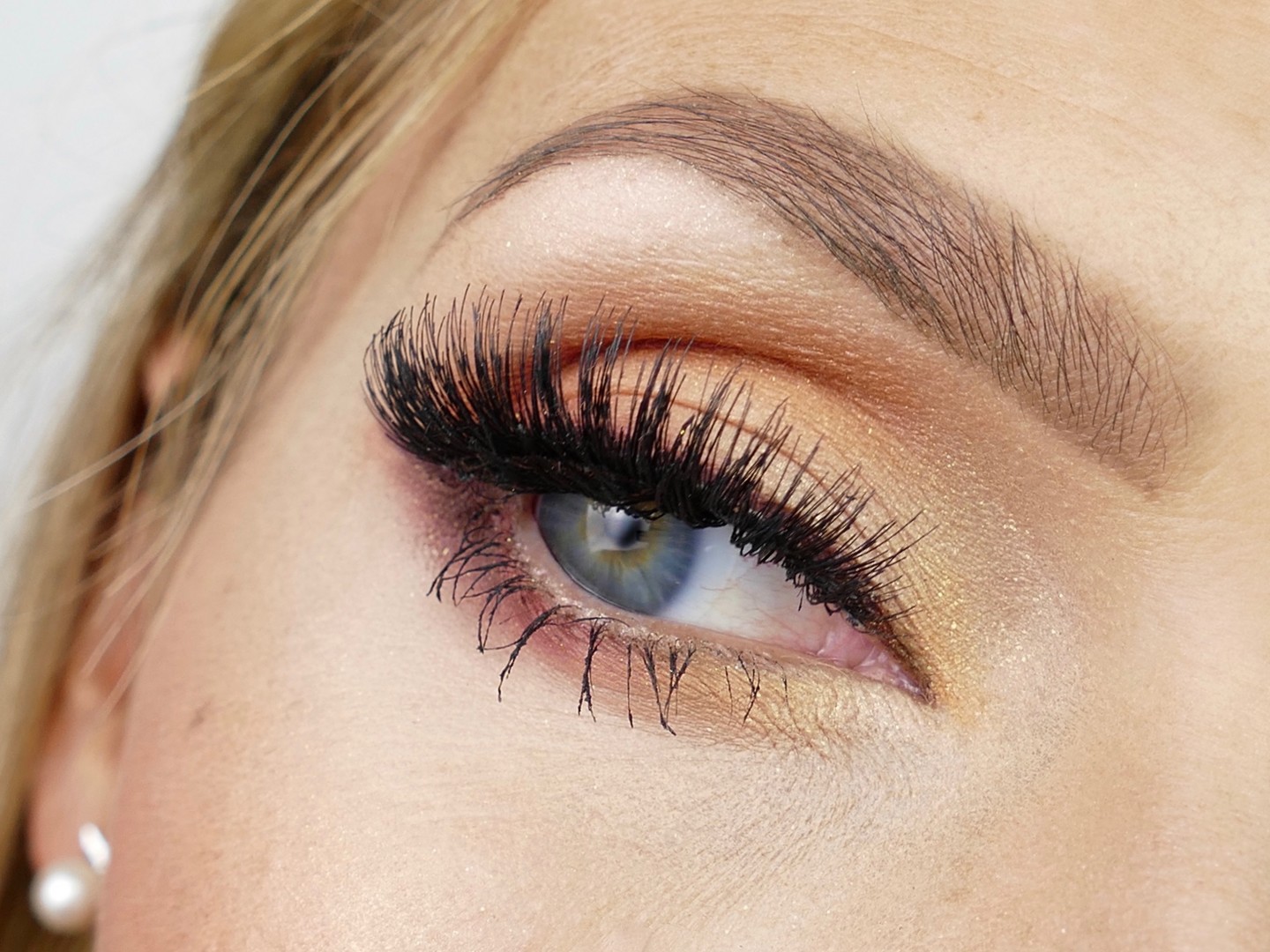 Fredag! Idag får ni en titt på Makeupen jag bar i måndags, Flashable Orange. Plockade fram min Color riot palette från Nyx och testade sedan två nya eyeliners från Neve Cosmetics. De har fått så många nya färger! Namnen på dom var coola. Nefertiti. Hatshepsut. Ni hör ju;) De är tagna och inspirerade från kvinnliga ikoner från egyptisk tid. Girl Power med andra ord;) Hörrni, trevlig fredag på er…nästa vecka…då ni!!! Längtar!
---
HI guys! Finally Friday and today you'll get a closer look on the makeup look a was wearing last monday. Flashable Orange;)

Flashable Orange
Ögon / Eyes
Eyeliner 06 Nefertiti + 07 Hatshepsut Neve Cosmetics
Full throttle Color riot 8 ( Orange ) Nyx Cosmetics
Color riche La palette Gold
Midnight Black Khole eye pencil L'Oréal Paris

Fransar / Eye lashes
Eyelashes Boo + Adhesive Sweedlashes
So Couture Mascara L'Oréal Paris

Bryn / Eye Brows
Brow Artist Xpert Cool Brunette L'Oréal Paris
---
*Produkterna har jag fått som pressprover. Detta påverkar däremot inte mina värderingar eller åsikter om produkterna. Dessa kommer alltid förbli personliga och kan inte bli köpta! Detta Inlägg innehåller även affiliatelänkar. Läs mer om min policy.